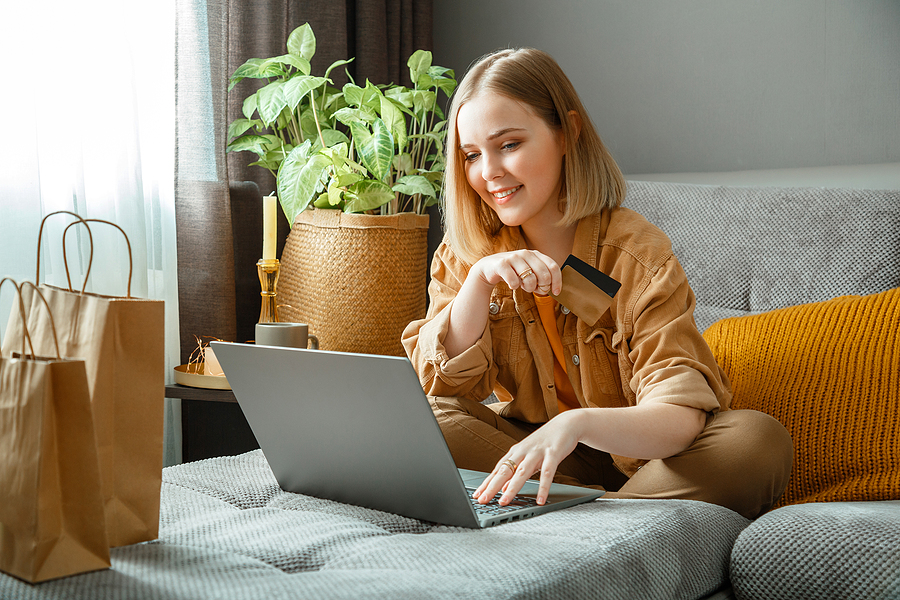 In the 21st century, credit cards have become something of a necessity to survive on a day-to-day basis. However, not all credit cards are created equally. With this in mind, there are a number of important factors that you should keep in mind when searching for your next credit card, such as:
Your Credit Score
The number of cards that you are eligible for will be largely determined by your credit score. If your score is good and your finances are sound, you will likely be accepted by just about any credit card that you apply for. However, if your score is low, you may be better off focusing your attention on secured cards that are designed to help you increase your creditworthiness.
Rewards
Rewards are one of the main reasons why people love using their credit cards so much. These rewards often come in the form of ongoing cash back offers or one-time introductory promotions. You should always check to see what each card offers before you decide on the right one for you.
Fees
Fees are one of the most important things to watch out for when signing up for a new credit card. In particular, you will need to check to see how much you would be charged for any late payments and whether you will need to pay an annual fee to maintain the card.
Interest Rate
Credit cards are, at their heart, a financial lending product. As such, you should check to see what interest rate you will need to pay on any monthly balance that you carry over. Your rate will, of course, vary depending on the card issuer and your credit history. You should also try to keep an eye out for cards that offer an interest-free introductory period. These periods can often last for up to 18 months.
In Closing
When used correctly, credit cards can be a valuable tool to have in your wallet. However, you need to ensure that you have the right card on hand. By keeping these factors in mind during your next credit card search, you will be able to find the perfect option for you.