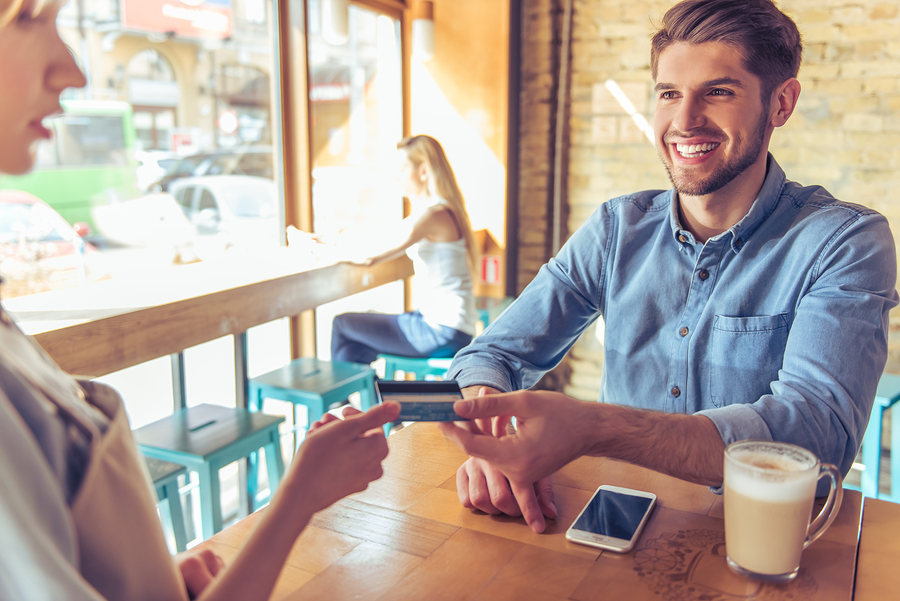 Keeping a credit card or two in your wallet can provide a host of benefits, from ready access to cash to coverage for emergency expenses. If you pay your full credit card balance in full each month, there are no interest charges. It is hard to beat a deal like that, but the plastic in your wallet could have other benefits.
These days credit cards come with a host of unique benefits, but many consumers do not know they have those perks. Here are 7 credit card benefits you might not realize you have.
Extended warranty coverage
Check with your credit card company before you shell out big bucks for an extended warranty on electronics or major appliances. Many credit card issuers automatically double the manufacturer warranty, making the extended coverage unnecessary. Always check with your credit card company before you start shopping for a major purchase.
Price matching
Some credit cards will refund the difference if you buy an item that later goes on sale for a lower price. This can be especially handy during the holiday season, when retailers pull out all the stops to get customers through their doors. You will need to register your card and your purchases, but the extra money can really come in handy.
Rental car insurance
Always check with your credit card issuer before paying for expensive rental car insurance. You may already be covered for any damage to the vehicle.
. Coverage for damaged or stolen products – Some credit card issuers provide coverage and reimbursement for damaged or stolen products. Check with your credit card issuer before writing off damage or theft as just bad luck.
Trip interruption insurance
If you carry a credit card sponsored by an airline or hotel chain, you might have trip interruption insurance built in. That coverage can help cover your expenses like hotel rooms, train tickets and rental cars if you get stranded while on vacation. If you are planning a trip, always check your credit cards and choose your payment type accordingly.
Better currency rates
If you are traveling abroad, you might get better currency conversion rates by using your credit card versus switching out your cash. Many credit card issuers have eliminated costly foreign currency fees, and that can make credit card use less expensive than cash.
Free museums
If you have a credit card from Bank of America, you could get free admission to more than 150 museums, botanical gardens, zoos and other attractions. The free admission program includes major attractions like the Metropolitan Museum of Art in New York City and the Museum of Fine Arts. The program offers free admission the first weekend of every month, so plan your outings accordingly.
It goes without saying that you should never spend money just to get credit card perks, but if you already have a credit card in your wallet there is no reason not to take advantage of the benefits. The above credit card perks can be very valuable, and you can take advantage of them whenever you need to.