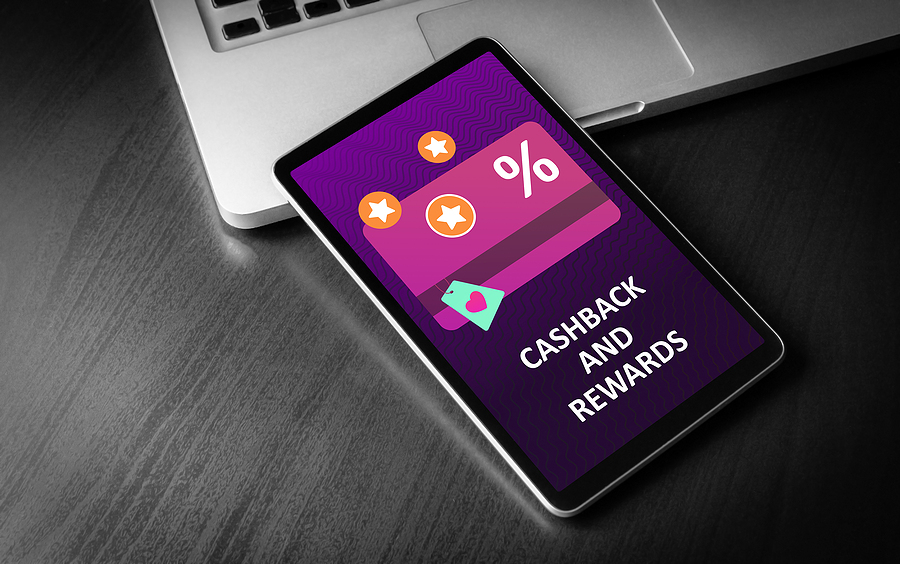 You have a choice to make every time you shop, and if you are financially savvy credit could be the perfect way to pay. Credit cards may have a bad reputation, but that has more to do with how they are used than what they have to offer.
If you are already a savvy credit card shopper, you can earn even more for your money by learning to maximize your rewards. Here are some smart and effective ways to make the most of your credit card rewards.
Seek Out New Cardmember Bonuses
There is a high level of competition among credit card issuers, so much so that banks routinely offer free money to entice new cardholders. If you have a stellar credit score and room in your wallet, signing up for a new card is the ultimate free lunch, one that could net you hundreds of dollars in welcome rewards and other perks.
The way these welcome bonuses are paid out will vary from card to card, so you will want to read the fine print carefully and know what you are signing up for. Some credit cards will pay their bonuses in cash or statement credit, while others will let you trade the accumulated points for gift cards or merchandise. Either way, it is all free money, so there is no reason not to sign up.
Use Your Rewards to Score Some Cool Online Discounts
You may be able to get even more value out of your accumulated credit card rewards by spending them at the right online merchant. Many online retailers, including giants like Amazon, run promotions where they offer additional discounts and percentage off deals for those who pay with points and cashback bonuses.
If you keep your eyes open for these deals you can make your already valuable points even more so by shopping smart. The criteria for these deals will vary, so read the fine print and make sure you get the discount you are due.
Check the Exchange Rate Before Redeeming
Not all credit card rewards are the same, and it is important to check the exchange rate before you redeem. In some cases, you may be able to get a discount if you trade your points for a discount instead of taking them in cash. In other cases the cash or statement credit will be the better deal, so check the fine print carefully before you jump in and cash out.
Arbitrage Your Spending by Purchasing Discounted Gift Cards
If you are looking for a smart way to maximize your credit card rewards while driving down the cost of your everyday purchases, buying discounted gift cards is the way to go. There are literally dozens of websites where gift cards are bought, sold, and traded, and some smart shopping could get you some truly exceptional discounts.
Depending on the merchant and the demand you could save as much as 25-30% off the face value of the card. At the same time, you will be racking up additional credit card rewards with every discounted gift card purchase, rewards you can then use to purchase additional gift cards or merchandise.
Buying discounted gift cards is also a great way to meet the minimum spending requirement when signing up for a new card. If you are approaching the end of the 60 or 90-day period and still short of the spending requirement, you can fill in the gaps with some discounted gift cards, earning yourself a healthy bonus now while reducing your future spending later.
Credit cards get a bad rap sometimes, but there is a lot to love about those little pieces of plastic. If you have a budget in place and the fiscal discipline to make it work, you can literally get the credit card companies to pay you – with welcome bonuses, with rewards, and with other perks that cash will never be able to provide.